WEST HORNDON VILLAGE HALL, PRE-SCHOOL IN BRENTWOOD
Bright Sparks Pre-School, Brentwood
Welcome to West Horndon Village Hall, you'll find all the resources for the West Horndon Village Hall pre-school in Brentwood on this page. If you have any questions please contact us.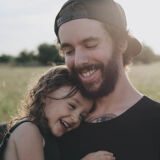 A HAPPY PARENT!
We love everything about Bright Sparks! Lovely setting, friendly staff, welcoming atmosphere, lots of social opportunities, dressing up days etc, and a variety of learning experiences.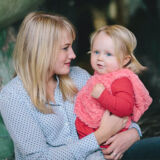 A happy parent!
Caring staff who have the children's best interests at heart. Fun activities that help the children develop and learn in a relaxed way, whilst preparing them for school.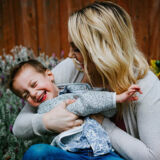 A HAPPY PARENT!
We could not be happier with Bright Sparks and all the amazing work you do, with, and for, the children. Our daughter has had a fantastic time and has progressed so much – thank you!
Monday, Tuesday and Friday 09.00-13.00pm, Wednesday and Thursday 09.00-15.30pm.
We are open for 38 weeks a year, mainly in line with the school year timetable. Our Session times are as follows:
With the additional option of lunch club which can be added to morning or afternoon session (see below for details)
Send us a message or call Bright Sparks on
07483 843248

.
West Horndon Village Hall, Thorndon Avenue,
West Horndon, Brentwood, CM13 3TP
brightsparksbrentwood@hotmail.co.uk